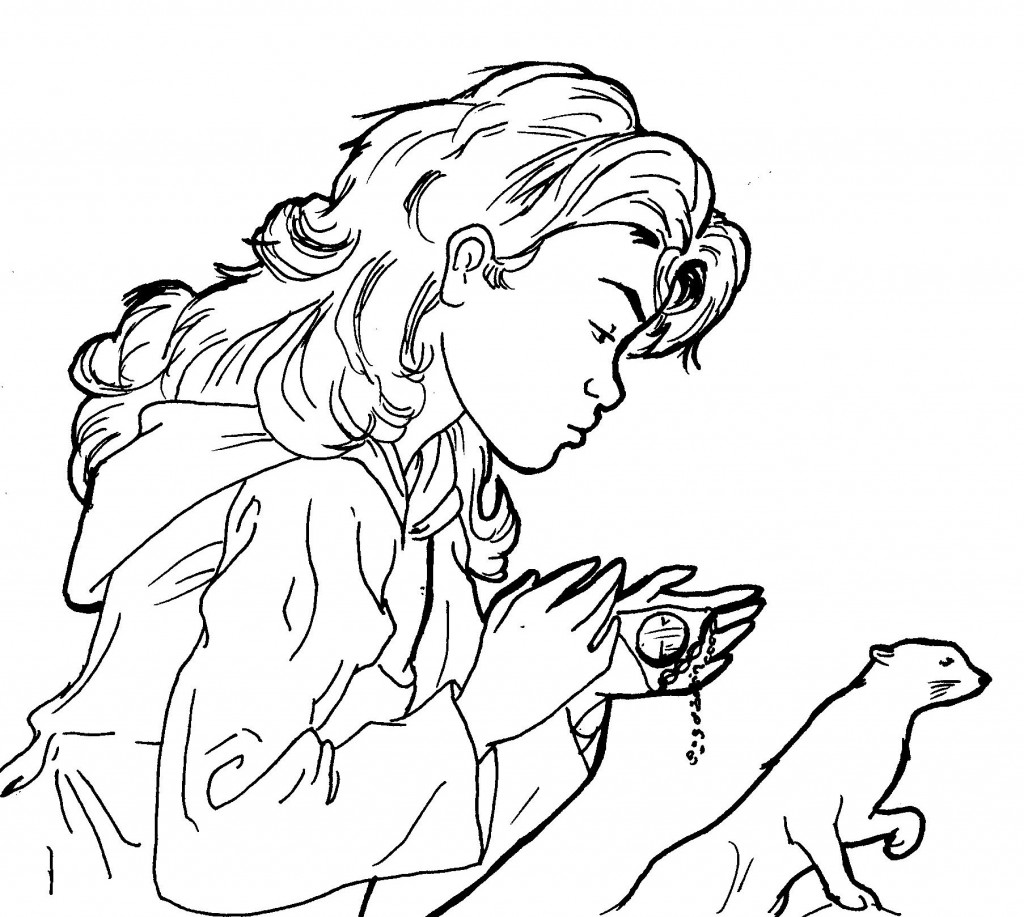 The style of an illustration in a book determines the atmosphere of the whole novel. That is why I attach less importance to realistic realisation but more to the basic atmosphere of the drawing.
Text and drawings make everything possible – even things, that are not supposed to exist can be awaken in our imagination through a small artwork.
In general, the illustrations are created together with the author. I'm specialised in the creation of characters and their actions – it may be in cartoon or sketchy style; a schematic presentation to explain a certain context or a simple page decoration.
If you are interested in our prices and/or want to get a cost estimate, go to the page "comissions".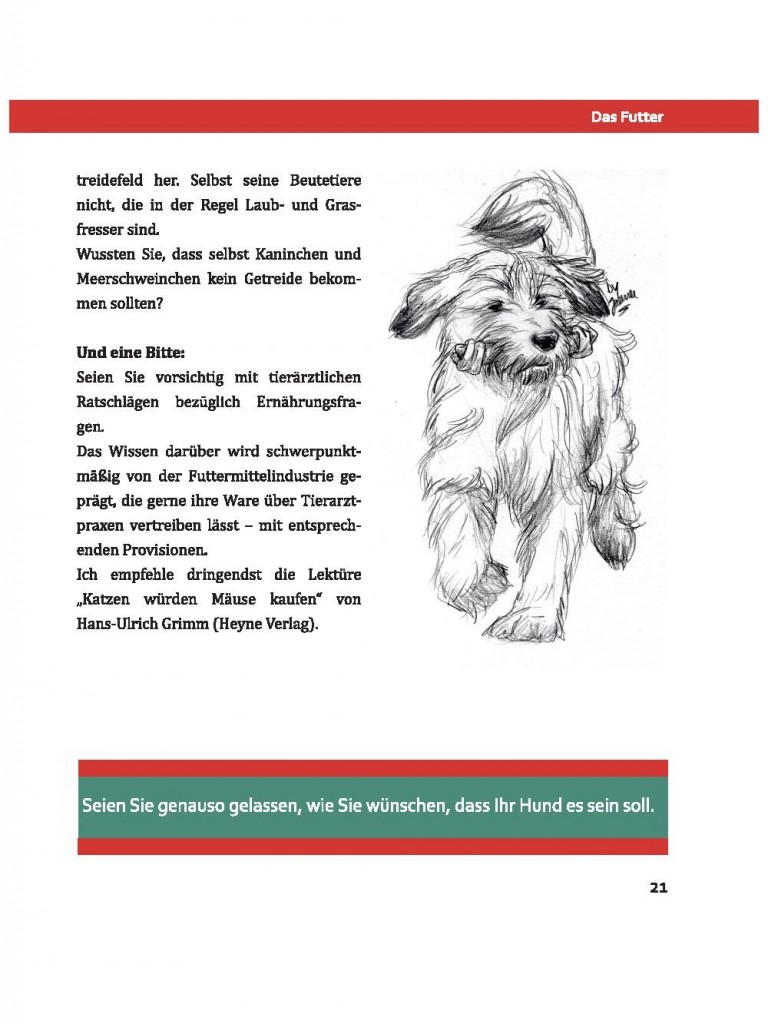 Books illustrated by Jaana Hoffmann:
2011: "Mit Hunden sein – ein anderer Weg" by Eva Windisch
2012: "Mit Pferden sein – Körper, Sinne, Seele" by Sabine Birmann